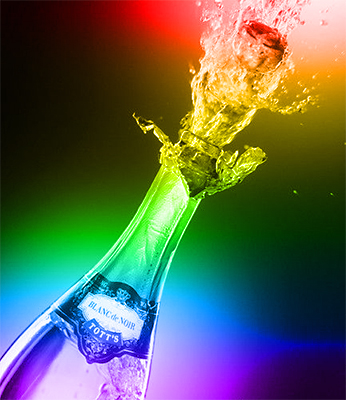 As we are closing in to the Lambda Flyer's first anniversary, we are launching a new site where all members will be able to check on the latest updates, events and resources available. This format enables more flexibility for all of us on the board of directors to publish content outside the PTO network, giving members the ability to read, communicate and is also available for those who don't use Facebook as a social platform. Now, please keep in mind this site is still in development, so you might see some changes within the coming weeks.
Now, first order of business, we are in the planning stages for the International Food Sampling event at PTO and we're happy to report, a couple of local LGBT catering businesses have joined us and have accepted our request to feature their menu. Now it's time to coordinate and more details about the lineup will be coming out soon. In the mean time, tickets to the event will be on sale shortly so save the date!
In other news, here's a short reminder for those who wish to extend their federal benefits to their families in light of the Supreme Court ruling on the now defunct Defense of Marriage Amendment (DOMA). There's a special 60-day open enrollment period which will end on August 26. Those who wish to enroll their spouses and step children in their Federal health, life, dental and vision insurance, as well as flexible spending accounts and long-term care insurance for family members, don't forget to go by the Customer Service Center and bring your Marriage License.
Lastly, don't forget to come down and socialize at the Innovative Grounds Coffee Shop for the bi-weekly Lambda Coffee Break tomorrow at 2:30 PM. Our group gathers in front of the coffee shop at the Madison Building, concourse level.